Other Products
Actipro is a leading provider of professional user interface controls for popular Microsoft UI platforms like WPF, and offers products for other platforms as well.
WinForms Controls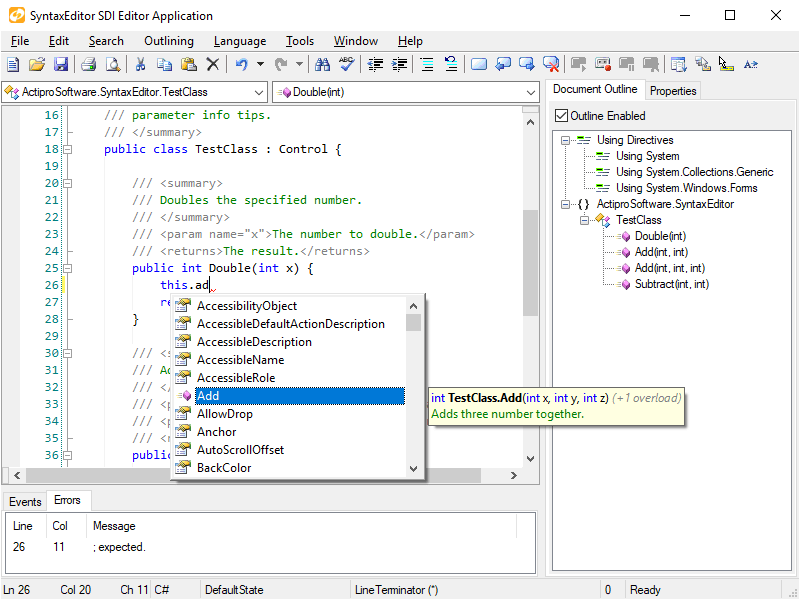 Multiple user interface controls that enhance any .NET Windows Forms application's presentation.
UWP Controls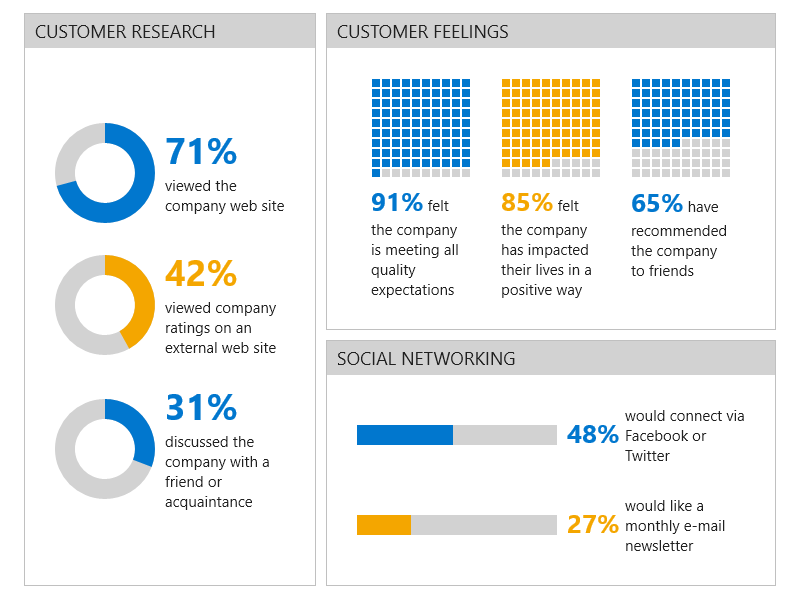 Start building immersive Windows apps with our .NET Universal Windows user interface controls.
Icons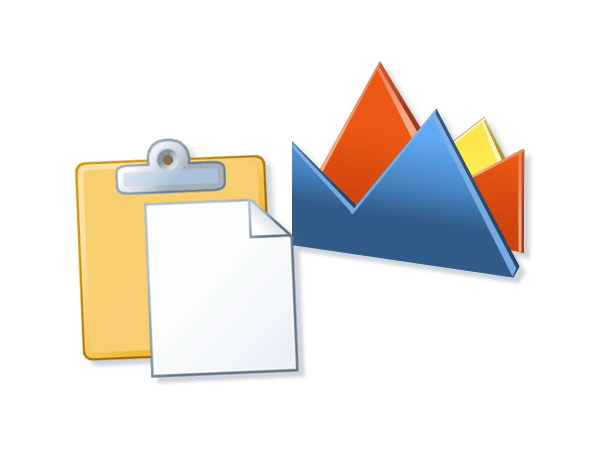 Professionally-designed royalty-free icons for any application or web site user interface.
Actipro also offers
Code Writer
, a free Windows text editor app that showcases our UWP controls.