Transition Effects
A number of animated transition controls and effects are available for use in your application to give it some extra flair.
Built-In Transition Effects
Barn Door Wipe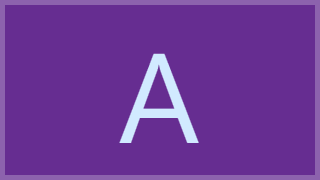 Bar Wipe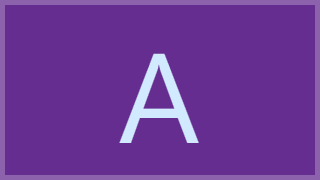 Box Wipe
Fade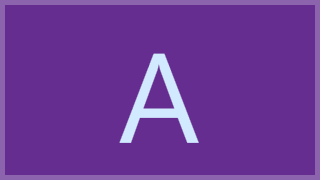 Faded Zoom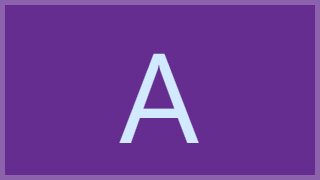 Four Box Wipe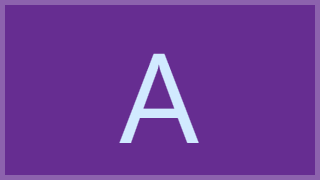 Slide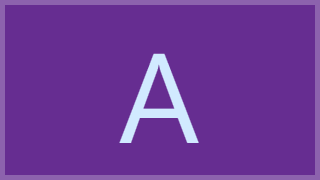 Push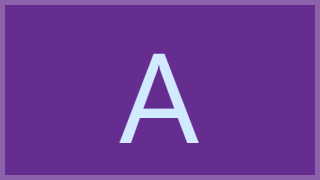 Wedge Wipe
Shader Transition Effects
In addition to the built-in transition effects, advanced transitions from the WPF Pixel Shader Effects Library can also be easily integrated. Shader transitions include banded swirl, blinds, blood, circle reveal, circle stretch, circular blur, cloud reveal, crumble, disolve, drop fade, fade, least bright, line reveal, most bright, pixelate (in/out), radial blur, radial wiggle, random circle reveal, ripple, rotate crumble, saturate, shrink, slide in, swirl, swirl grid, swirl grid (smooth), water, wave.